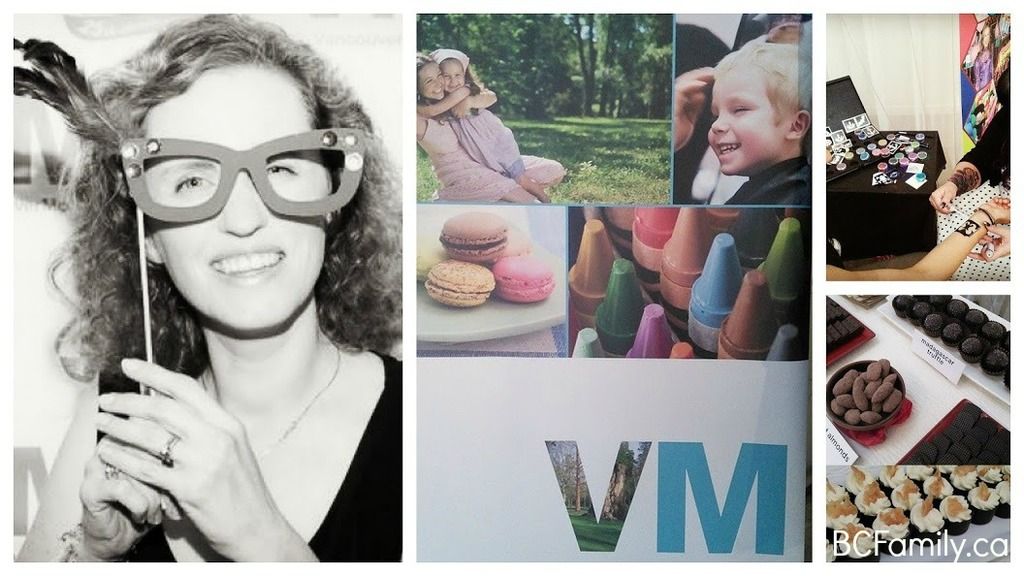 Pamela Chan, Blog Ambassador, VancouverMom.ca 2015
Does an evening of mixing and mingling with moms, small business entrepreneurs and social media enthusiasts sound like a fun prospect.  On Jun 17th, 6:30 PM – 8:30 PM, VancouverMom.ca will be hosting the 6th Annual Vancouver Mom Top 30 celebration at Nicole Bridger's flagship store in Gastown.
Have you purchased your tickets yet?
Tickets will sell out, so it's a good idea to get them when you can.
Bring a friend or come by yourself to enjoy: a fashion show featuring Nicole's Spring/Summer 2015 collection;  time to shop the collection and meet other attendees; and, taste some appies and bubbly.  You will also have a chance to hear about Michaela Evanow, who is this year's Vancouver Mom Top Blogger.
In 2011, I was pleased to be one of the Top 30 bloggers for that year.  My twins were just under two and we had moved to Coquitlam from downtown so it wasn't until the next year that I could attend the Top Blogger celebration.  I've gone every year since, and for the 2014 and 2015 events I've been a blog ambassador.
I thought I'd share photographs of last year's event in this post so that you can get a feeling for what to expect.  As a mom and as someone who is active in the social media community in Vancouver, this event is a social highlight for me.  It really is one of the best opportunities to meet other women who have similar interests and experiences.  It's also an opportunity to learn more about some of the local businesses that support moms, families and social media in Vancouver.
Here is a list of all the sponsors who are helping to make this year's event possible.  The links will open into new windows.  So you can easily pop out to see a site and come back for the next link.
And don't forget to get your tickets soon if you want to go.  From past years I know that they will sell out. Don't be disappointed.