Pamela Chan, BCFamily.ca/Editorial
Sweet brightness, aliveness, take-me-now-ness that is life.
You are here to pay attention. That is enough.
(Excerpt from poem by Tara Sophia Mohr)
When I saw them I knew that they were important.  The image quotes stood out amongst the stream of updates and posts that flow through my social media homepage.  The day after they were posted I learned that the person sharing these quotes had passed away unexpectedly.
Months later I still wonder about them.  Somehow they feel even more significant.  They are thoughts and ideas that relate to and can inspire everyone – rather than simply being personal thoughts and private reflections.  We can all benefit from the sharing.
~~~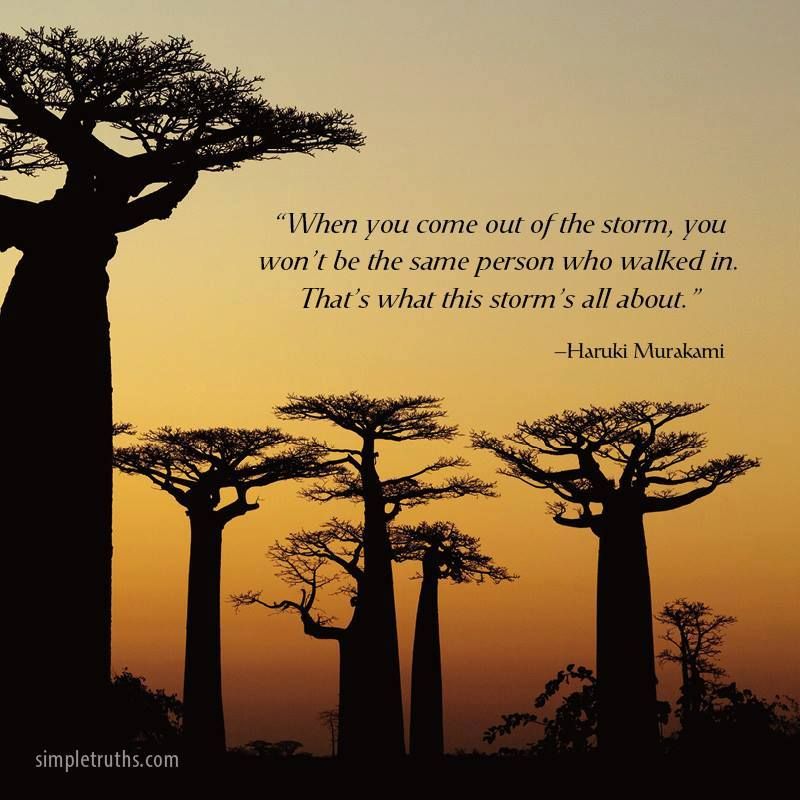 ~~~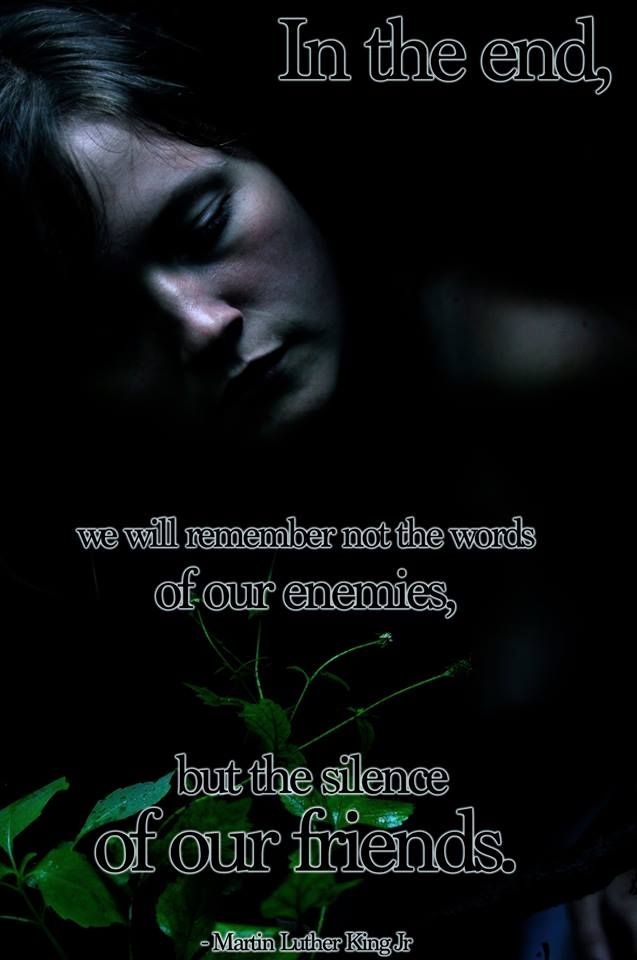 ~~~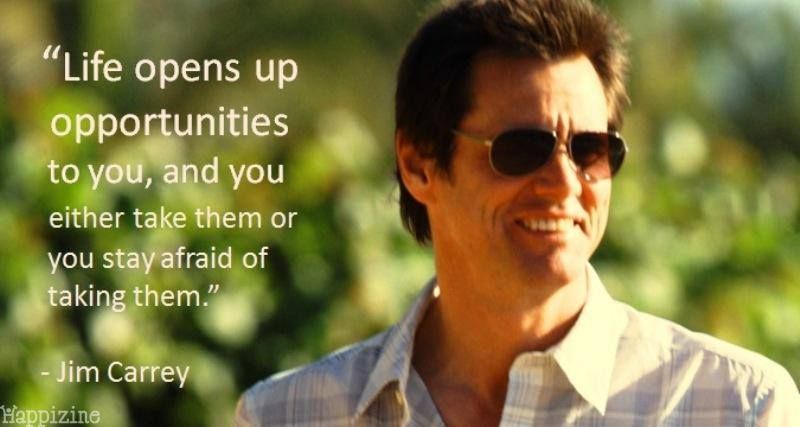 ~~~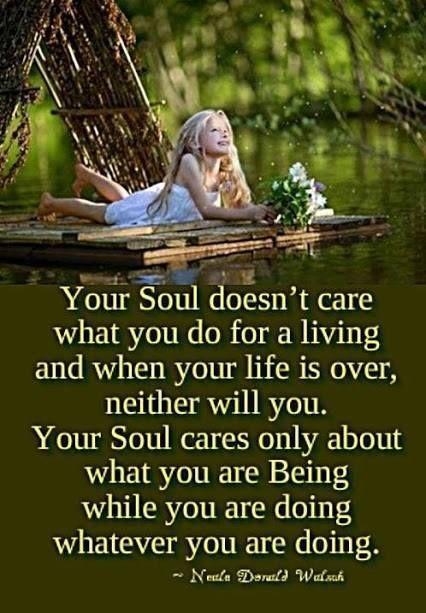 I only managed to "like" the Murakami quote.  I'm glad I had the chance to respond – at least in that small way – across the miles.  If I'd had the time to make connections after reading the ideas that were being shared – right there and then with hours to spare –  I would have shared Tara Sophia Mohr's In The End poem in return.