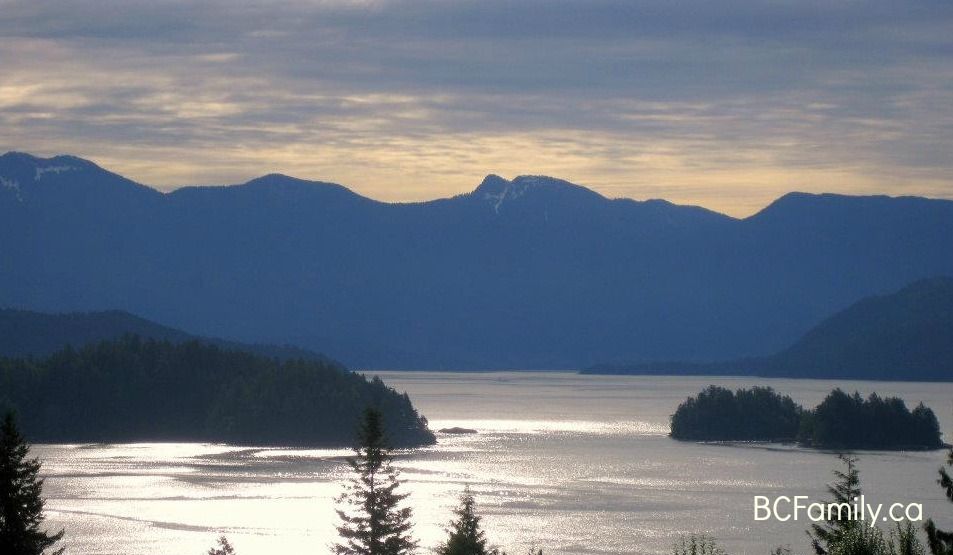 Pamela Chan, Editorial/BCFamily.ca
There's no better way to appreciate British Columbia's natural beauty than from an elevated look out.  Drone photography offers perspectives that you can't even get from a helicopter or airplane.  If you're thinking about visiting a different part of British Columbia, the ever increasing number of drone videos on the Internet are a great way to take your first tour.
You can find videos taken, using a drone, over Vancouver, Vancouver Island, local BC islands or the BC interior. Some winning examples have been added to the BC Family Pinterest page.  Or you could go directly to Vimeo or YouTube and put in your own [name of place] + drone search parameter.
Happy viewing!
You can comment about this posting on the BCFamily.ca Facebook page. Your contribution matters so don't be shy!